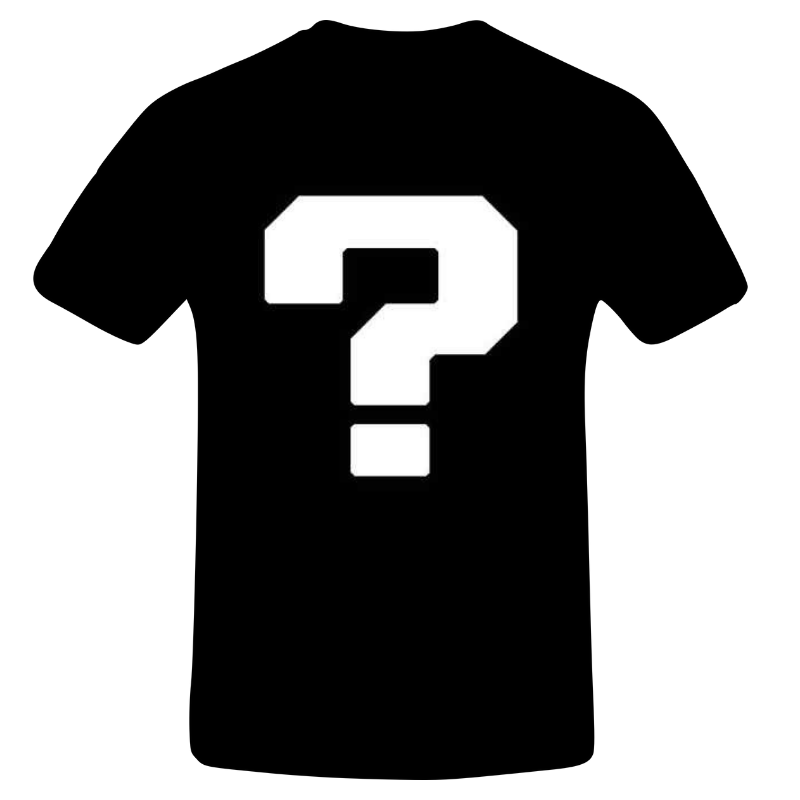 Mystery Shirt
Here's your chance to get one of our BEAUTIFUL sublimated shirts for an absolute STEAL! When you purchase a "Mystery Shirt" our team will select one of our mind blowing designs to add to your package for just $19.99!
Our sublimated polyester T-Shirts boast second to none quality while displaying original artwork from artists across the globe. From the drawing board to the final product, our team meticulously works to tailor unparalleled products that are sure to turn the heads of those around you. 
This product is printed using dye sublimation technology, which allows us to place the most vibrantly colored, all over designs onto our fabrics. Our T-Shirts are built to withstand summer festivals and harsh winters while remaining true to their original form.
100% Polyester

Machine Washable
Hand Stitched